ENG4C Unit 2: The Novel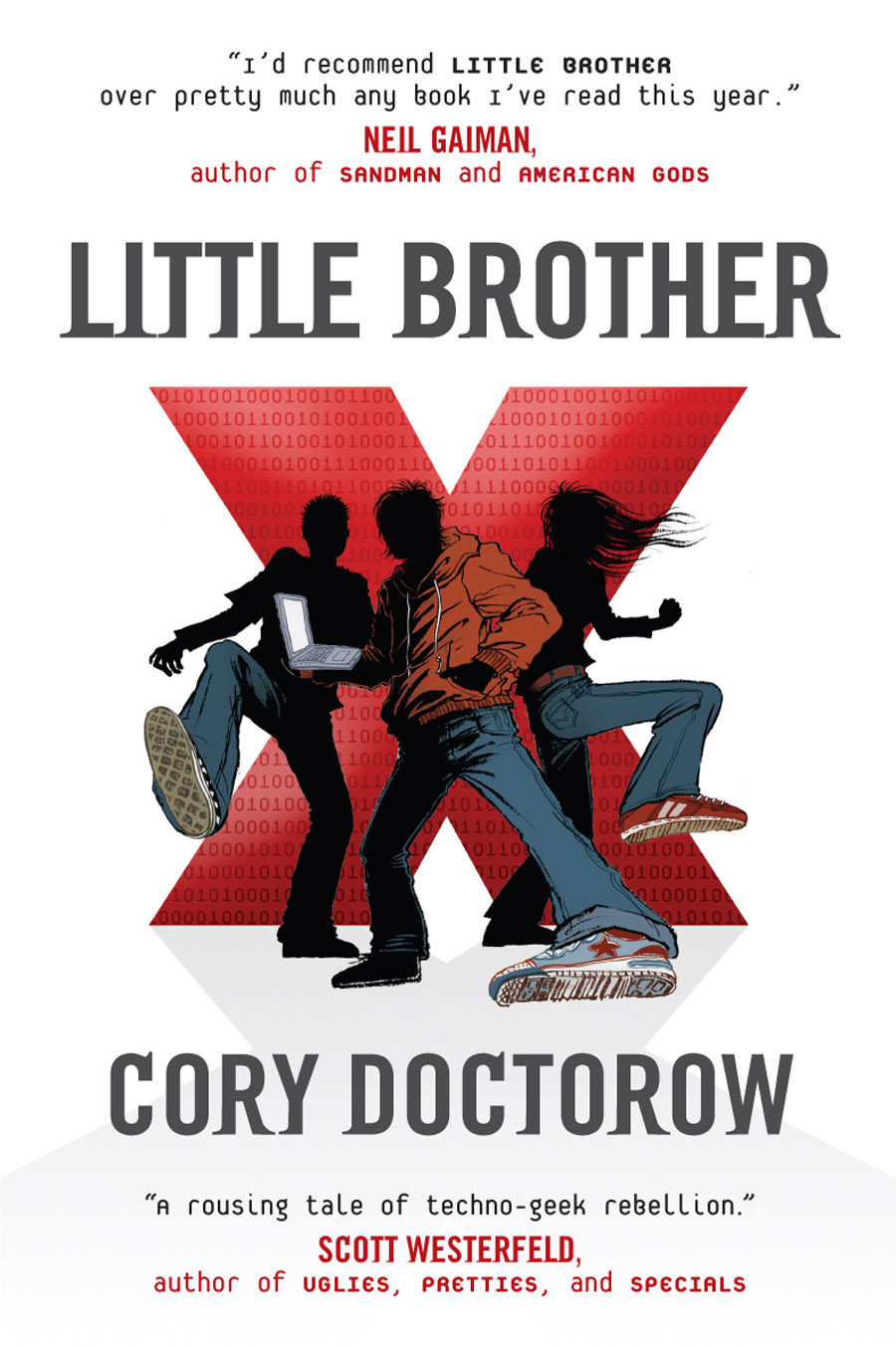 October 24-27, 2014:
Today we officially launch our novel study. This year, we will study Cory Doctorow's Little Brother (click on the title for a pdf copy).
Learning Goals:
Review/identify reading strategies
Activate prior knowledge (structure of novel as well as themes)
Analyse the cover (can you judge a book by its cover?)
Practice reading strategies using the opening of the novel
We may also have some visitors in our class today, so please be sure to make them feel welcome!
Additional Investigations:
Why might Marcus' school be called Caesar Chavez High?
Where is the Mission district (see what you can find out about the setting of the novel)?
What are "firewalls"? "Gait-recognition software"? "Snitch chips"?
What is the state of privacy protection in Canada? The Globe and Mail has a great overview of Canadian privacy.
What is Bill C-13 and how might it help protect people online? What might be problematic about these enhanced surveillance powers?