Welcome 2016 Students and Parents!
05 Sep
Posted by Ms.Solomon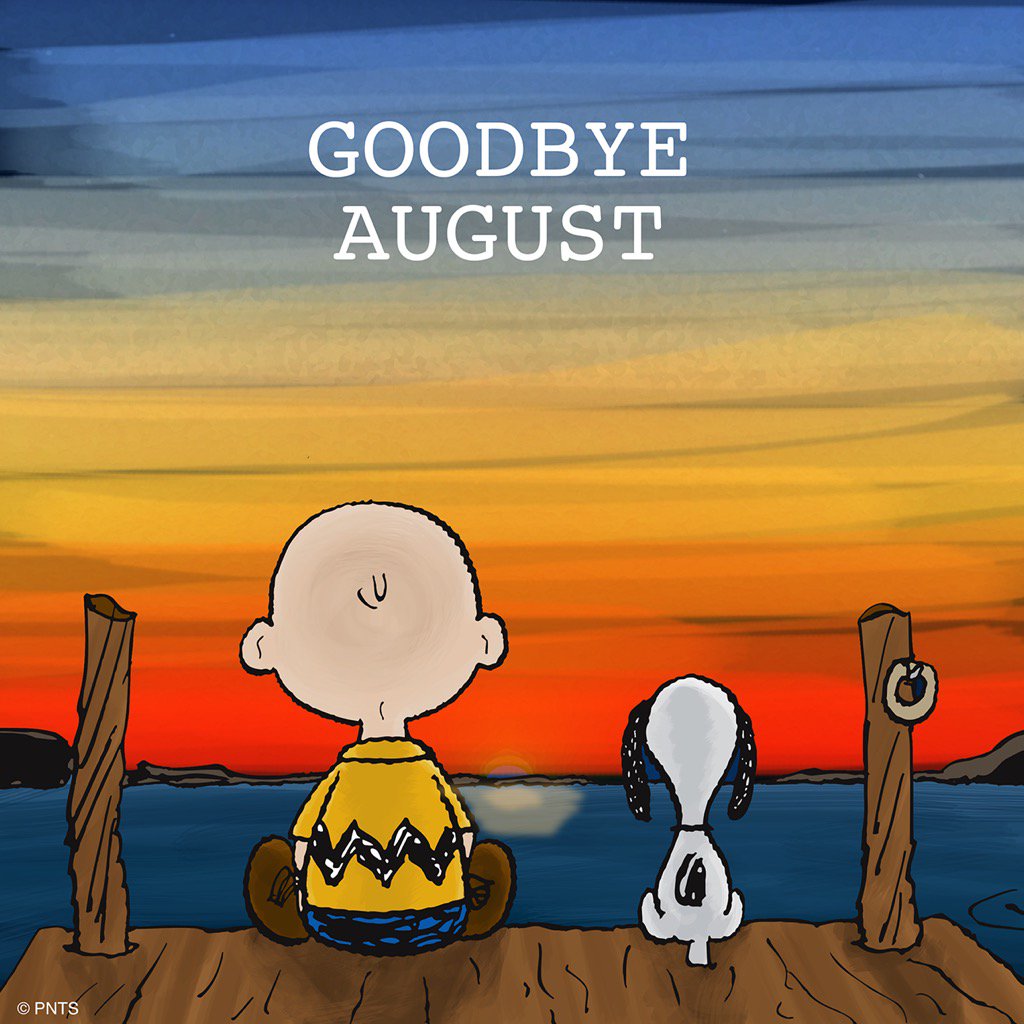 Is it really that time? Is summer really over? I hope that you all have squeezed every last ounce of fun out of this summer and are well-rested and ready for the year ahead.
I want to welcome you all to this new school year. Tomorrow I will meet my new students and you will meet me, but today is full of possibilities. My hope is that we can all hold on to those wonderful possibilites and take them with us into the upcoming year.
This year, I embrace change with my students. I have switched departments, from English to Social Science and I look forward to digging into these subject areas. I loved my university courses in the Social Sciences, as they inspired me to think differently about the world and the people who inhabit it. Perhaps now more than ever it is important for us to understand the relationships between individuals and groups, what makes them work, and where the pitfalls may be so that we can work to avoid them.
The core of my teaching remains true. I am still committed to social justice and to helping students find their voices so that they might change the world for the better. It is through the social justice lens that we will explore the Introduction to Anthropology, Psychology and Sociology as well as World Religions and Belief Traditions and Social Media. These subject areas offer students many opportunities to think critically about their beliefs and about the world around them. Most of my classes will take an Inquiry-based approach to the subjects that allows students to develop and pose critical questions for further study.
I am still committed to going paperless (or as paperless as possible). While I firmly believe that students do need the opportunity to take notes by hand (the research on that practice is clear), I also believe that having an online space has greatly benefitted the classroom experience for the vast majority of my students. Students are welcome to bring their devices and to use them appropriately in class. We will also go to the computer labs at regular intervals throughout the year so that all students will have access to the technology. The following video will give you an overview of Google Classroom:
Finally, please do not hesitate to contact me with any questions or concerns you may have. The course outline for each course (see the menu on your right) has my email address or you can contact me using the contact me tab. I look forward to meeting you all and I wish you all a wonderful year!